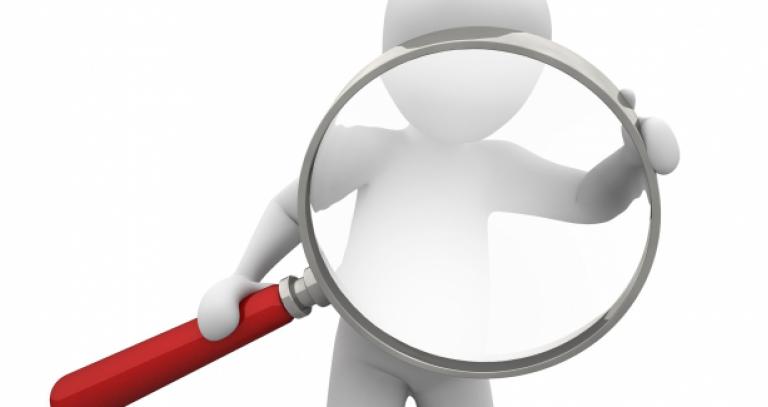 Are you the next RRU United Way campaign chair?
The chair position on the RRU United Way Campaign is a rotating one. This maximizes the number of people involved, shares the workload, and ensures that the campaign is a vibrant fruit punch made up of lots of different flavours from around campus.
What does a campaign chair do?
inspires RRU community members to get involved in the campaign (involves various means of communication including public speaking f2f/zoom, video recordings, email etc.)
liaises with stakeholders at RRU to encourage increased participation
collaborates with the United Way of Southern Vancouver Island (formerly United Way of Greater Victoria) as well as other organizations such as UVic or Camosun, as necessary
provides support to the committee as they execute events
Who supports the chair?
A rock-solid, award-winning committee made up of volunteers from many departments cheerfully support the chair throughout the campaign.
What is the time commitment?
The campaign prep starts in September. It runs for about 6-8 weeks starting in the first or second week of October (exact dates to be determined). You can expect to spend about 20 hours working on the campaign, from prep to finish. You may be involved in follow-up items post-campaign such as announcing totals at campus coffee or sending thank you letters.
Some of that time will be during working hours and is considered part of your normal workday. Some may be outside of normal working hours and will be considered volunteered time.
How to apply
If you want to give back to your community by leading a campaign, please:
ensure you have your supervisor's support
submit an expression of interest via email to RRU United Way by July 22, 2021
Your expression of interest should tell us why you feel you are the right person for this role and what you hope to learn from the experience.
You can find more information on the role of a chair on the RRU United Way website (log in using your usual username & password).
How to connect with us
If you have any questions about the United Way campaign at RRU, United Way of Southern Vancouver Island, or about the chair position, please email us. Cindy Goodman or Cecilia David will respond as quickly as possible.