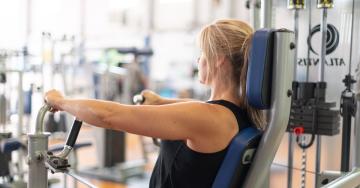 Physical fitness and mental health are important to staying healthy.
Royal Roads offers discounted rates for staff, faculty and associate faculty to enjoy our well-equipped Recreation Centre on campus.
Yearly membership rates:
Staff and faculty: $64
Associate faculty: $64
Members of the public are also welcome to join the Recreation Centre.
Getting in touch
Contact the Recreation Centre at 250.391.2700 or visit the RRU Recreation Centre Facebook page.