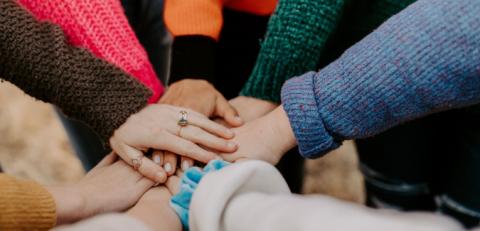 We're glad you've joined our Royal Roads University community. Welcome!
To help you ease into RRU workplace life, you'll be invited to a half-day new employee orientation workshop hosted by our Human Resources team. It will be held within your first month at Royal Roads and you'll get an email invitation from HR.
This is a follow-up to your initial orientation. You'll delve further into the university's strategic direction and history, and learn more about workplace opportunities and the people of RRU.
Orientation basics
The new employee workshop includes speakers, activities and networking. Some of the day's highlights include the following:
information on the university's current events from Philip Steenkamp, president of Royal Roads University
a look at what makes RRU unique
a showcase of services and resources available to support employees professionally and personally
when in-person meetings resume, a guided tour of Hatley Castle, the beautiful National Historic Site at the heart of the RRU campus