Your first days as a staff or faculty member at RRU can have a lasting impression — and we want it to be a positive one.
Welcoming you
To welcome you to Royal Roads, you'll receive the following:
Shortly after you begin, you'll hear from a Human Resources associate to answer questions that may have arisen during your first week. You'll receive a meeting request from the benefits administrator to walk you through benefits at Royal Roads. And, you'll be invited to a new employee workshop within the first few weeks of your employment.
In addition, if you're a member of our RRU Faculty Association or CUPE Local 3886 someone from your union may reach out to you.
Where to find information
As a new staff or faculty member, you'll have lots of questions about where to find things, who to ask and where to go.
The Our People website contains a lot of relevant information for you. Search the site to learn about the campus, culture, and labour agreements, as well as resources to support your work as a faculty member.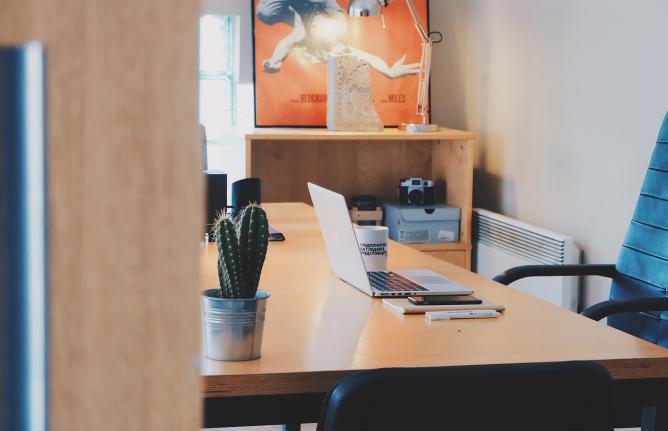 Employee orientation
As a new faculty member, you'll receive access to RRU's online employee orientation course.
Take the new employee course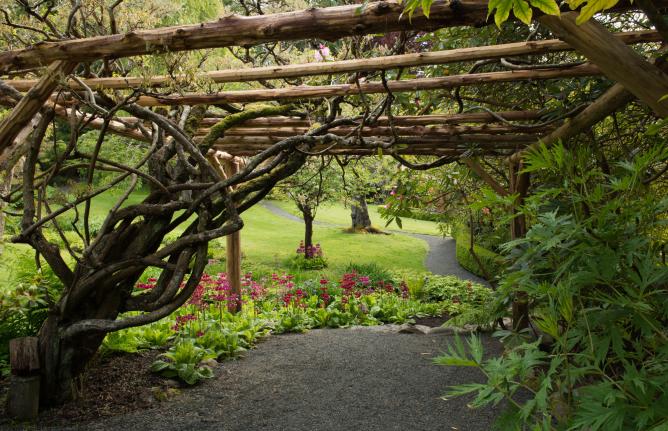 What's happening at RRU
Crossroads is the internal news hub of RRU. Read about news and events relevant to the staff and faculty community. You can submit your own news and events too.
View Crossroads news and events