Travelling on RRU business
If you're travelling on university business, take the time to review Royal Roads' policy and directive on business and travel expenses. They cover transportation, international travel, insurance, advances and reimbursements. You'll also want to look into our travel assistance service that helps keep you safe while you're abroad.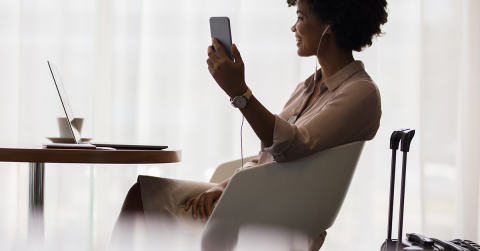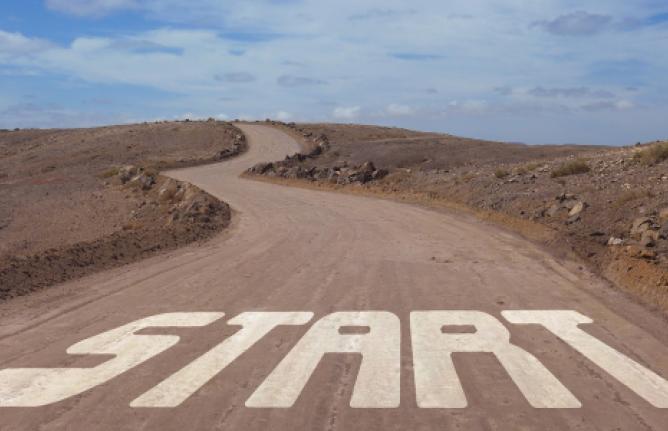 Business travel assistance
RRU offers medical, safety and security assistance to staff, faculty and associate faculty for travel abroad that is related to university business.
Business travel assistance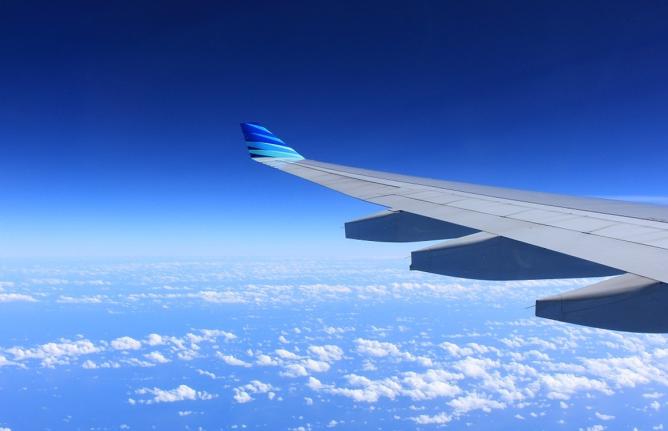 Information supporting business travel at RRU
Resources to support your business travel for RRU, including policies and procedures.
Find RRU travel information