From submitting a staffing request to making an offer, hiring managers follow these four steps to recruit and hire new talent to join their team at Royal Roads.
Your HR consultant will assist you along the way.
Step 1: Submitting the staffing request
Submit a staffing request through HR Smart. Your submission will trigger the approval process, and once your VP has approved the request, the position will be posted to the public on HR Smart.
Step 2: Reviewing candidates
Once the job closes, you and your hiring committee can begin reviewing applications in HR Smart. Ask HR if you'd like help screening applicants.
Inform your HR consultant when you've selected your shortlist of candidates. HR will schedule the interviews.
When you've chosen your preferred candidate, you will check their references. HR will provide you with a template.
Step 3: Recommending a candidate
When you've checked references and are ready to move ahead with your preferred candidate, inform your HR consultant. HR will provide a hiring recommendation to the senior leader of your department.
Once your hiring recommendation is approved, your HR consultant will let you know.
Step 4: Making the offer
Sometimes HR will make the official offer to your preferred candidate; sometimes it will be up to you as the hiring manager. You will make the decision with your HR consultant.
Once your candidate has accepted the offer (verbally or in writing), HR will create the offer letter.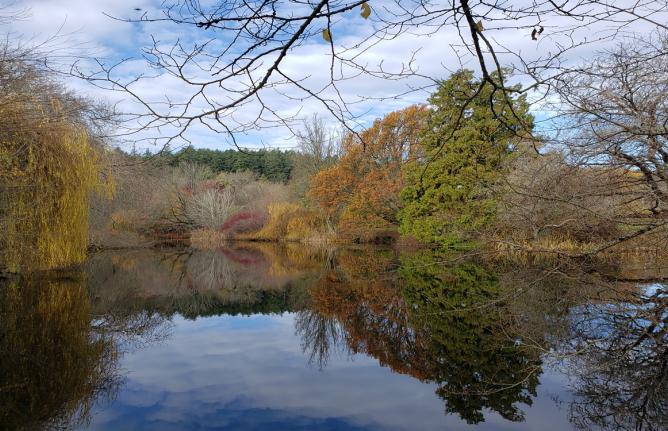 Get help from your HR consultant
Your HR consultant will help you through the hiring process. Find out who your HR consultant is and get in touch.
Find your HR consultant