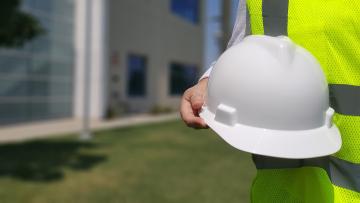 Safety program review
RRU conducts safety program reviews annually, as well as when there has been a serious accident. WorkSafeBC may do its own audits of the Joint Occupational Health and Safety program, usually when there have been increases in claims activity or accidents.
The reviews ensure that the university is following its safety program and WorkSafeBC regulations. When they're finished, reviewers with the JOHS committee meet with managers and supervisors to determine what's needed to make improvements.
A final copy of the review, including corrective actions and recommendations, is submitted to RRU executive for approval.
Inspections
Inspections help keep our university safe. WorkSafeBC requires regular inspections of buildings, facilities, equipment, work methods and work practices to make sure the university corrects any hazardous conditions.
Managers, supervisors and staff members conduct regular inspections, while members of the JOHS committee inspect their building common areas.
The inspections identify hazards that require corrective action.