You support the United Way workplace campaign at Royal Roads University because you want to make a difference in your community.
Here's a chance to have an even greater impact by powering up your donation through two different matching opportunities.
Leadership matching
Here's how leadership matching works:
If you're a first-time leadership donor ($1,200 or more), your entire contribution will be matched by major donors Dick and Linda Auchinleck and Beverly King.
Already a leadership donor? Increase your donation this year, and the increased amount will be matched.
Specific program matching
Any donation you designate to United Way's families in need or mental health and addictions programs will be matched by the Blue Heron Advisory Group of CIBC Wood Gundy.
Why not do both?
Donate at the leadership level and designate your dollars to families in need and/or mental health and addictions and it's a win-win. Your $1,200 will be matched twice by two different sources of funds.
Your $1,200 donation will generate an additional $2,400. That's $3,600 for people in need in our community.
Changing your donation designation
Didn't designate your donation when you gave but wish you had? It's not too late.
Log in to the RRU portal of the UWSVI webpage and click "change my donation" to update.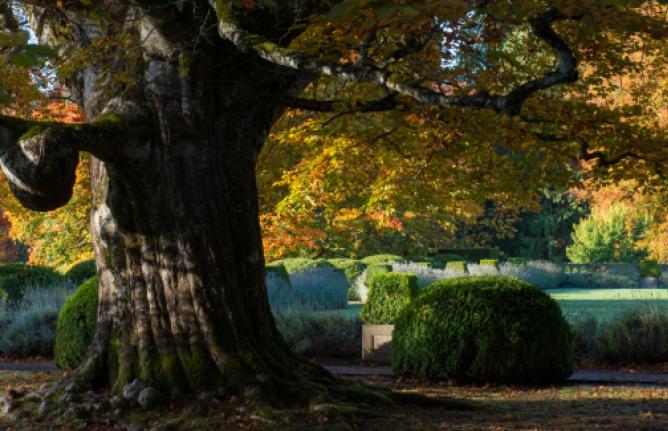 Learn more about the United Way of Southern Vancouver Island
Find out about what the United Way is doing to help people in our community reach their full potential.
Explore United Way