Being a force for change
The annual Royal Roads United Way campaign gives you the power to spark meaningful change in our community. The campaign helps to provide vulnerable people of all ages with opportunities to reach their full potential.
Thank you for considering donating to the United Way and for helping to make a difference where we live and work.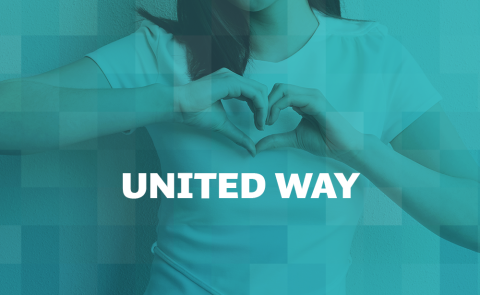 Stories of change
Thanks to donations from people like you, the United Way helps to address urgent community issues of mental health and addictions, families in need, isolated seniors and diversity, equity and inclusion.
These four success stories are examples of how donors like you are making a difference:
Isolated seniors
Becky turned 96 in August and lives alone. Because she's barely able to use her hands, she wasn't eating properly. The United Way's More than Meals program has been a lifesaver, delivering frozen entrées each Thursday, along with a friendly visit that helps Becky stay connected and engaged.
Families in need
When Jasmine was four, the family car was ambushed by three gunmen. While her father and sister were unharmed, her mother was killed. When the family came to Victoria as political refugees, her father could see Jasmine was confused and scared by the trauma she'd witnessed. She needed a preschool with a support system that understood the extraordinary challenges she was facing. Little Phoenix Daycare, one of Canada's first trauma-informed daycares, will be a safe haven for children under the age five who have experienced trauma.
Diversity, equity and inclusion
With 70 per cent of Indigenous, Black, Asian and persons of colour in our community reporting that they have experienced racism in the last five years, the new Tools for Equity training program will support local businesses and organizations to address issues of systemic racism. Programs will also respond to the need for caring counselling for Indigenous youth dealing with mental health challenges and provide school supplies for low-income newcomer children and youth.
Mental health and addictions
Tiffani's diagnosis with anxiety and obsessive-compulsive disorder provided clarity and understanding after years of struggle. A United Way-funded mental health support program gave her the tools to get her life back on track and helped her be the mom she wanted to be for her family.
United Way by the numbers
Every dollar of your United Way donation stays in the region, contributing to building stronger communities, helping kids succeed and moving families out of poverty.
This is what's happening right now:
90,000 people are being helped.
69 agencies are being supported.
109 programs are being funded.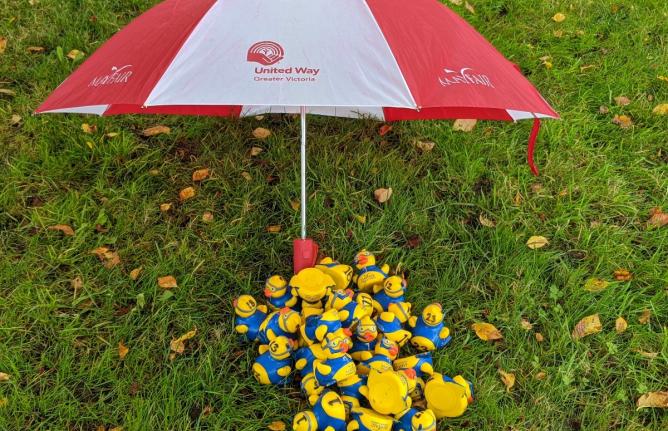 United Way Southern Vancouver Island
Learn more about what United Way Southern Vancouver Island is doing in our community.
United Way in the community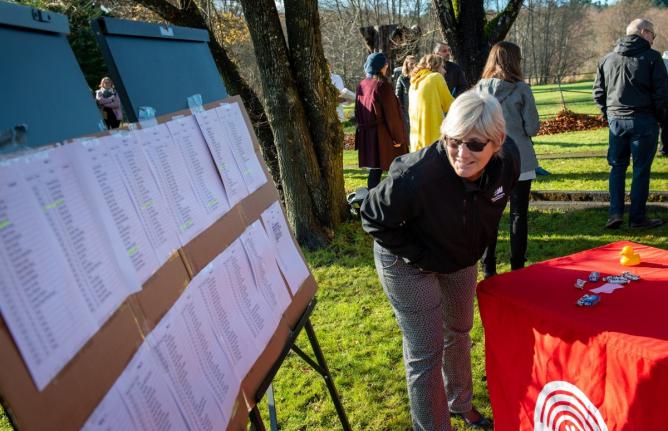 Upcoming United Way events