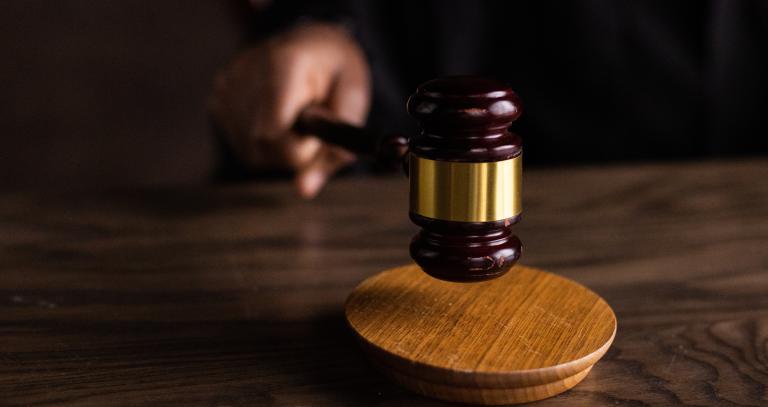 We're very excited for this year's Auction and Art Show for United Way. This annual online event will run from 9am on Mon, Nov 21 to noon on Mon, Nov 28.
Ready, set, go! It's that time of year again, the much-awaited RRU United Way AUCTION TIME! This anticipated event provides the perfect opportunity to stock up on goodies, find holiday gifts, unleash your competitive side AND support an important cause all at once! All proceeds from the Auction and Art Show go towards the United Way. 
How to Participate?
Make sure to mark your calendars to start bidding between 9am on Monday, November 21 to noon on Monday November 28. We'll provide a link to the auction once it's set up but here are a few things... Don't wait until the last minute because things get busy then and you may miss out. Whether or not you are the highest bidder on an item, you may be inspired to take up a new hobby. And that's a win regardless! 
Are you interested in donating an auction item? It's a fun activity to work with your team and put together an item or a gift basket for the auction! 
To donate an auction item:
Send an email to Samantha Wood by 5pm on Mon, Nov 7 with your intent to enter an item into the auction. Please provide a brief description of the item(s).
 Drop off your item at The Welcome Desk in the Sequoia by 5pm on Wed, Nov 9.
Thank you for your support and happy bidding!
Upcoming events
Do you have questions about this event, or anything related to United Way? Let us know.