The United Way Committee is made up of a dedicated team of volunteers who organize and manage fun events each year during our annual United Way campaign. We are always ready to welcome new volunteers so please let us know if you want to get involved.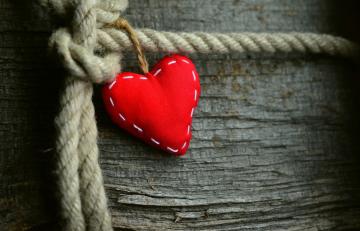 It's never too early or too late to donate.
And no amount is too big or too small.