Safety is a group effort
Keeping Royal Roads staff, faculty, contractors and learners safe is a shared responsibility. It requires input and action from all of us on campus. We all have roles to play in following safety rules and in spotting and correcting any hazardous conditions.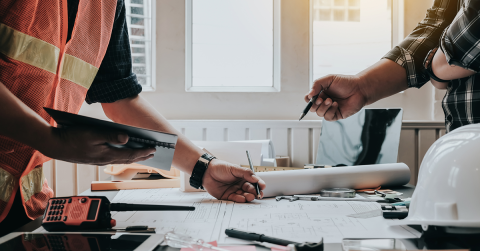 Contact Human Resources
Contact us with your questions or comments.