Preparing you for emergency situations
At Royal Roads, we want to ensure our people are prepared in the case of emergency and security issues.
To help prepare our community, the university has developed an emergency response plan and associated standard operating procedures.
Below, you'll find links to information about our emergency response, emergency wardens and alerts. Plus, you can learn about first aid services and what to do in case of major events such as campus closures, earthquakes and forest fires.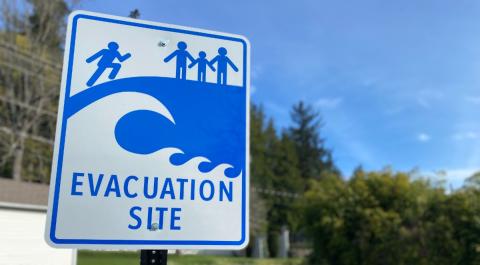 Your health and safety on campus
For questions about health and safety, contact Richard Doyle, RRU's operations environmental safety officer.