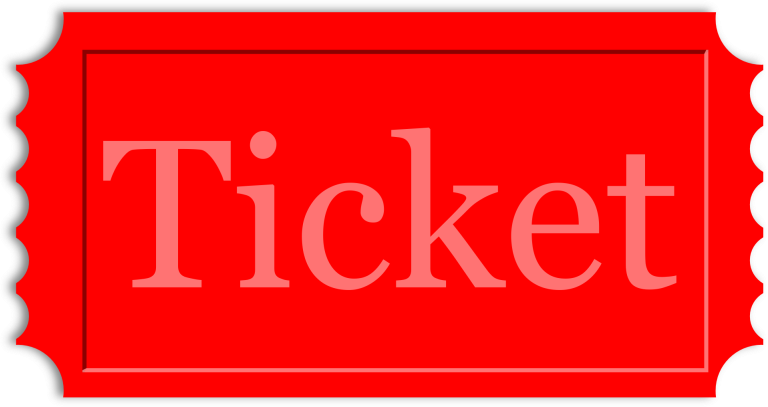 Timezone: PDT
Blended
online / the Welcome Desk in Sequoia
Hey! Thanks for coming to buy 50-50 tickets to support the 2022 United Way campaign but you're a little too late because sales are closed now.
You can still support the campaign, though. Check out the other events that have yet to happen.
(Are you looking for details about the 50/50 draw?)
Do you have questions about this event, or anything related to United Way? Let us know.
Are you looking for the perfect day to donate? It's today!
Donations from people like you support people in need in our community.
Donate now