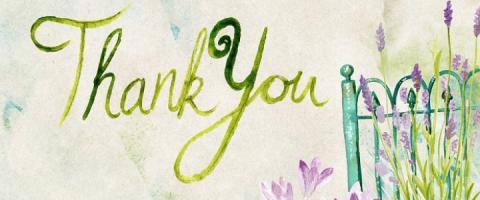 Winner: Carlin from FoM
Thank you for your support during the 2022 United Way campaign. You're helping United Way fund important support programs for isolated seniors, families in need, and people with mental health and addiction issues.
Did you know? Last year, United Way supported close to 54,000 individuals on Southern Vancouver Island. That means a United Way initiative or funded program helped almost one in six people in our region. Bet it feels good to know that your generosity helped make that happen!!
The United Way committee thanks you for your support.
(photo credit: pixabay.com)
Are you looking for the perfect day to donate? It's today!
Donations from people like you support people in need in our community.
Donate Now