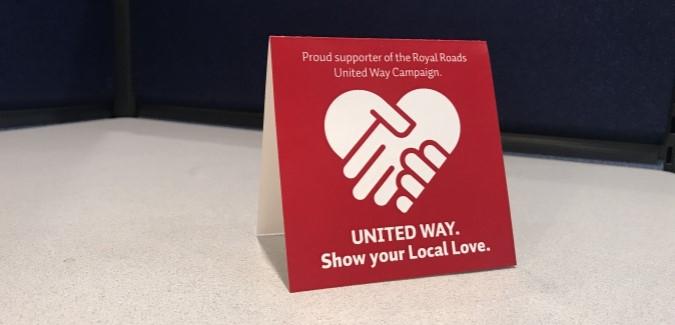 The 29th annual United Way Campaign kickoff is on Wednesday, October 11!
Please bring your local love and positive energy to this online-only event. A meeting invitation with Zoom link will be delivered to your inbox before October 11.
Come celebrate with us!
We look forward to seeing you.
Are you looking for the perfect day to donate? It's today!
Donations from people like you support people in need in our community.
Donate Now