We are seeking a chair to lead our 2024 campaign for the United Way of Southern Vancouver Island.
If you have questions about this opportunity, please contact Cecilia David (the 2023 co-chairing with Cindy Goodman), who is happy to share information with you. 
And here's the official stuff:
In this essential volunteer role, you'll coordinate and drive the employee giving campaign at RRU. You'll have a strong, experienced committee beside you. 
How you can make a difference
Your part in running fun and creative fundraising events will help RRU strengthen the communities where we live and work.
Beyond giving back, you'll increase your visibility at RRU, meet other employees and have a valuable professional development experience.
What's involved
Here's what the campaign chair does to run a successful campaign:
Lead the planning, including campus fundraising events.
Rally support.
Share information about United Way Southern Vancouver Island.
Recruit ambassadors for the campaign.
Coordinate with United Way.
Liaise with executive sponsors and other groups.
Be the face of the campaign by sending communications and speaking at events such as the campaign kickoff and Campus Conversations.
There is no salary adjustment associated with this volunteer position.
The university supports this important role and expects your regular workday will include some United Way campaign activities. You may also be required to do some campaign-related work outside of regular work hours.
You'll need your supervisor's support to apply.
When you apply, tell us a little bit about you and why you are interested in the role. But know this: we're already interested in YOU!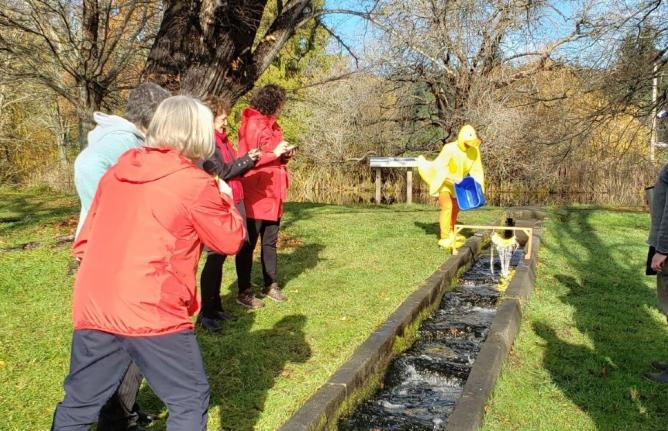 Supporting our community through United Way
Learn more about the United Way Southern Vancouver Island.
Visit United Way website