Welcome to your next great job
A career at Royal Roads University puts you in a work environment that mirrors the philosophy and values of our university, starting with RRU's commitment to transformational learning. As part of this innovative, dynamic organization, you'll contribute to a workplace culture where we value caring, creativity, and courage.
Take the first step in joining our team by browsing current RRU employment openings, including entry-level and mid-career opportunities for both faculty and staff positions.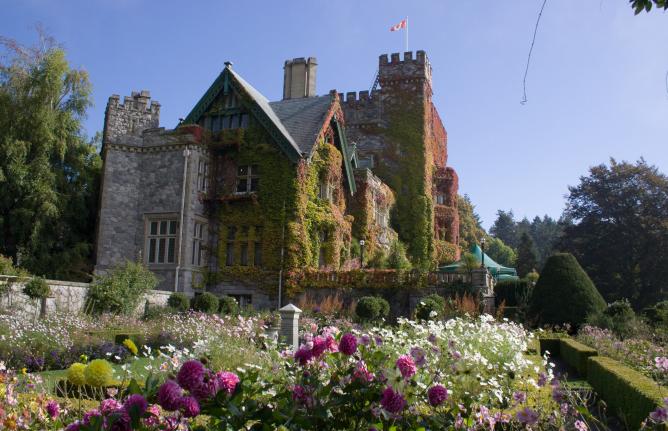 Ready to apply?
Read these tips on how to apply for jobs at Royal Roads University.
Learn how to apply