Supporting your family's mental health and well-being
RRU staff and faculty, and their dependants, have access to confidential professional counselling and referral services.
The Employee and Family Assistance Benefit Program is paid for by the university and delivered by our partner Walmsley.
Get Walmsley log-in information
Log in to access RRU's username and password, then proceed to the Walmsley site for support.
Counselling tailored to you
Walmsley's trained counsellors deliver confidential support on topics that include:
anxiety, depression, OCD
relationship and family issues
stress management, shame, grief
gender and sexuality (LGBTQ2S+)
identity — related to self, race, disability, past self
You can view the list of available counsellors in our region and find one that you think is a good fit for you.
Counselling for equity deserving groups
Counselling services supporting individuals belonging to equity deserving groups, such as Indigenous peoples, racialized communities, people with disabilities and members of the LGBTQ2S+ community, are provided by:
Healthy eating
You can also ask Walmsley to connect you with a nutritionist or dietician. Contact Walmsley today to start the conversation.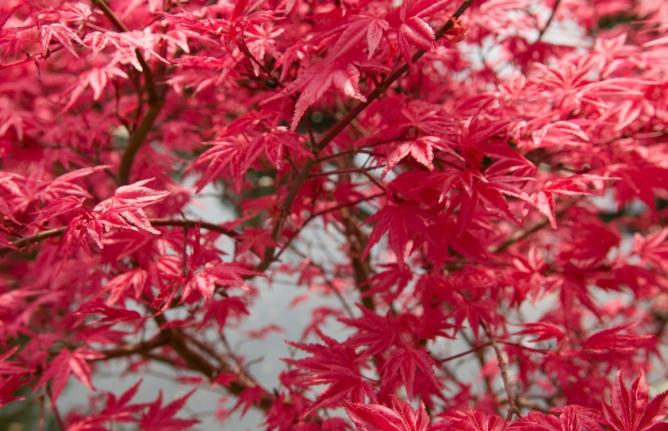 Counselling appointments available through Walmsley
Visit the Walmsley site to find a counsellor who's a good fit for you. Book a virtual, phone or in-person appointment at 1-800-481-5511.
Learn about counselling through Walmsley