Supporting your health and wellness
RRU supports the health and wellness of staff, faculty and their dependents through a broad benefits plan.
The plan reimburses you and your eligible dependents for some or all of the cost of many extended healthcare services.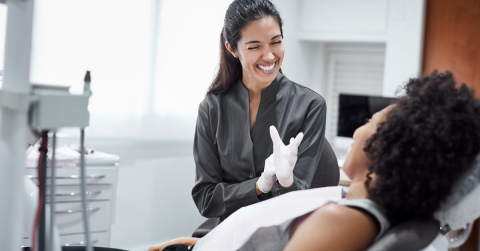 About your extended health plan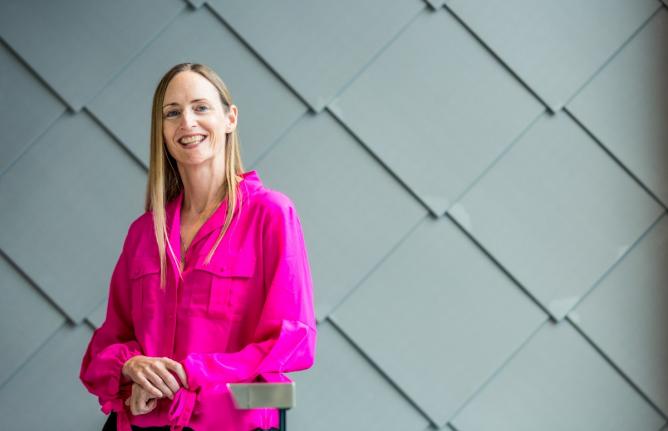 Pacific Blue Cross
Eligible staff and faculty can track their extended health coverage and expenses on the Pacific Blue Cross website. Log in to submit and track claims.
Log in to Pacific Blue Cross