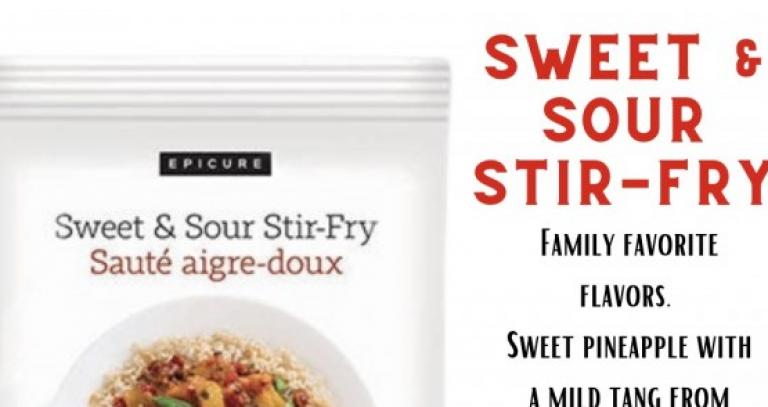 Have we got a meal solution (or several) for you!
New this year! We've partnered with Epicure to offer you a meal solution kit just in time for the holidays.  These make great gifts for someone you love, especially if that someone is yourself!
For $25, you'll get one of each of the following:
Chocolate Pudding
Mac & Cheese
Southern Bake
Sweet & Sour Stirfry
Taco
Pulled Chicken

And if that's not delicious enough, $10 from every purchase goes to our United Way campaign. That's sweeter than chocolate pudding!
Visit the UWSVI website to order.
Statistics
As of today:
We've raised 46% of our $56,000 goal (that's $25,602)
18% of employees have pledged
We've given away 5 draw prizes
Upcoming events
Rally: Nov 17 - NEW DATE
50/50 Raffle: Ticket sales Nov 11-22. Draw, Nov 24.
Auction & Art Show: Nov 22-29
Plus weekly Thank you for Giving draws every Wednesday!
Thank you!
Thanks for your support.
Got questions?  Please let us know.