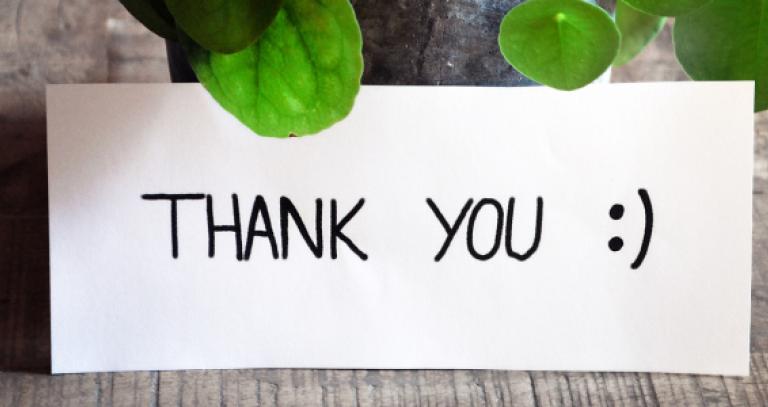 Thank you for your support during the 2022 United Way campaign. You're helping United Way fund important support programs for isolated seniors, families in need, and people with mental health and addiction issues.
Do you have questions about this event, or anything related to United Way? Let us know.
(photo credit: pixabay.com)
Are you looking for the perfect day to donate? It's today!
Donations from people like you support people in need in our community.
Donate Now