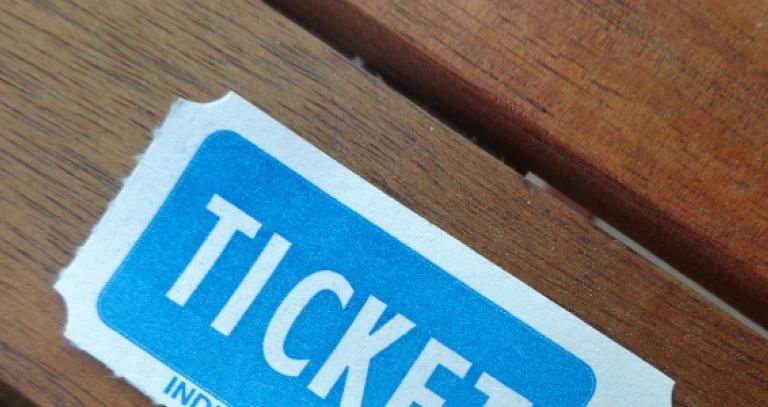 Timezone: PDT
Online
Castle Foyer
Winner: Deanna from Enrolment Services
Deanna from Enrolment Services was the winner with lucky ticket number 10410-304 and takes home $463. Congratulations, Deanna!
50/50 Ticket Draw November 10 @1:30pm, Castle Foyer
Winner takes home $TBA.
We are not advertising this as a spectator event. We will advise the winner as soon as possible after the draw and will post the winner's name on this event.
Tickets are:
1 for $2
3 for $5
10 for $10
Tickets can be purchased here once sales have begun.
Do you have questions about this event, or anything related to United Way? Let us know.
Are you looking for the perfect day to donate? It's today!
Donations from people like you support people in need in our community.
Donate Now