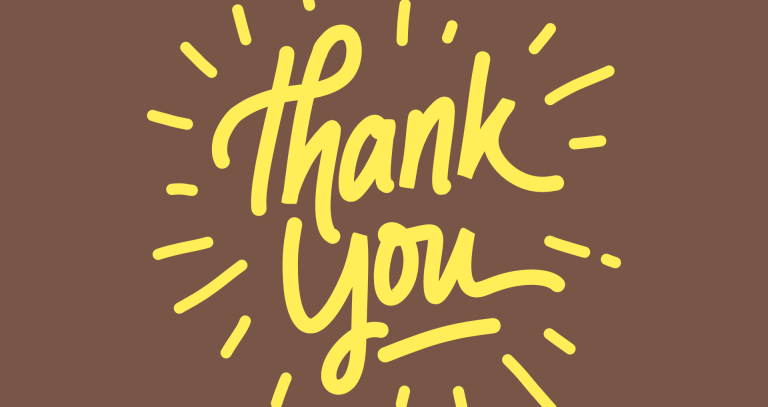 Thank you for your support during the 2022 United Way campaign. You're helping United Way fund important support programs for isolated seniors, families in need, and people with mental health and addiction issues.
Did you know? Working alongside registered counsellors, 336 volunteers and citizen counsellors provided over 30,400 hours of mental health and emotional support to individuals accessing critical counselling services.
Every dollar makes a difference!
(photo credit:  pixabay.com)
the United Way committee