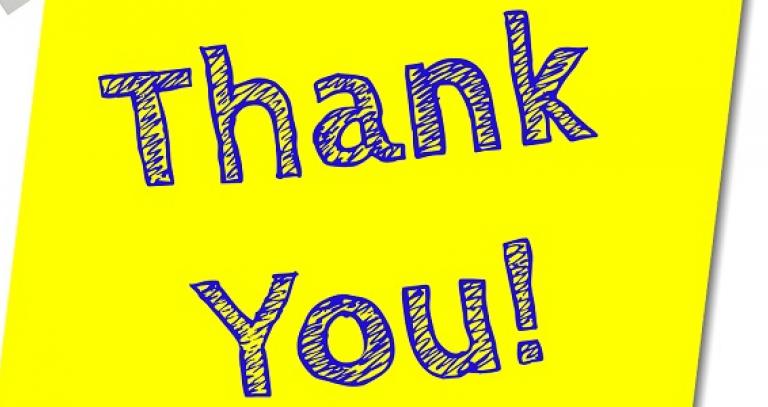 Winner: Kirsten from PCS
Thank you for your support during the 2022 United Way campaign. You're helping United Way fund important support programs for isolated seniors, families in need, and people with mental health and addiction issues.
Did you know? Last year, 50,000 meals were provided to 600 isolated seniors by 232 volunteers. In addition, friendly wellness visits were made to ensure they were safe and healthy. Your donation helped make that possible. 
(photo(s) credit:  pixabay.com)
the United Way committee